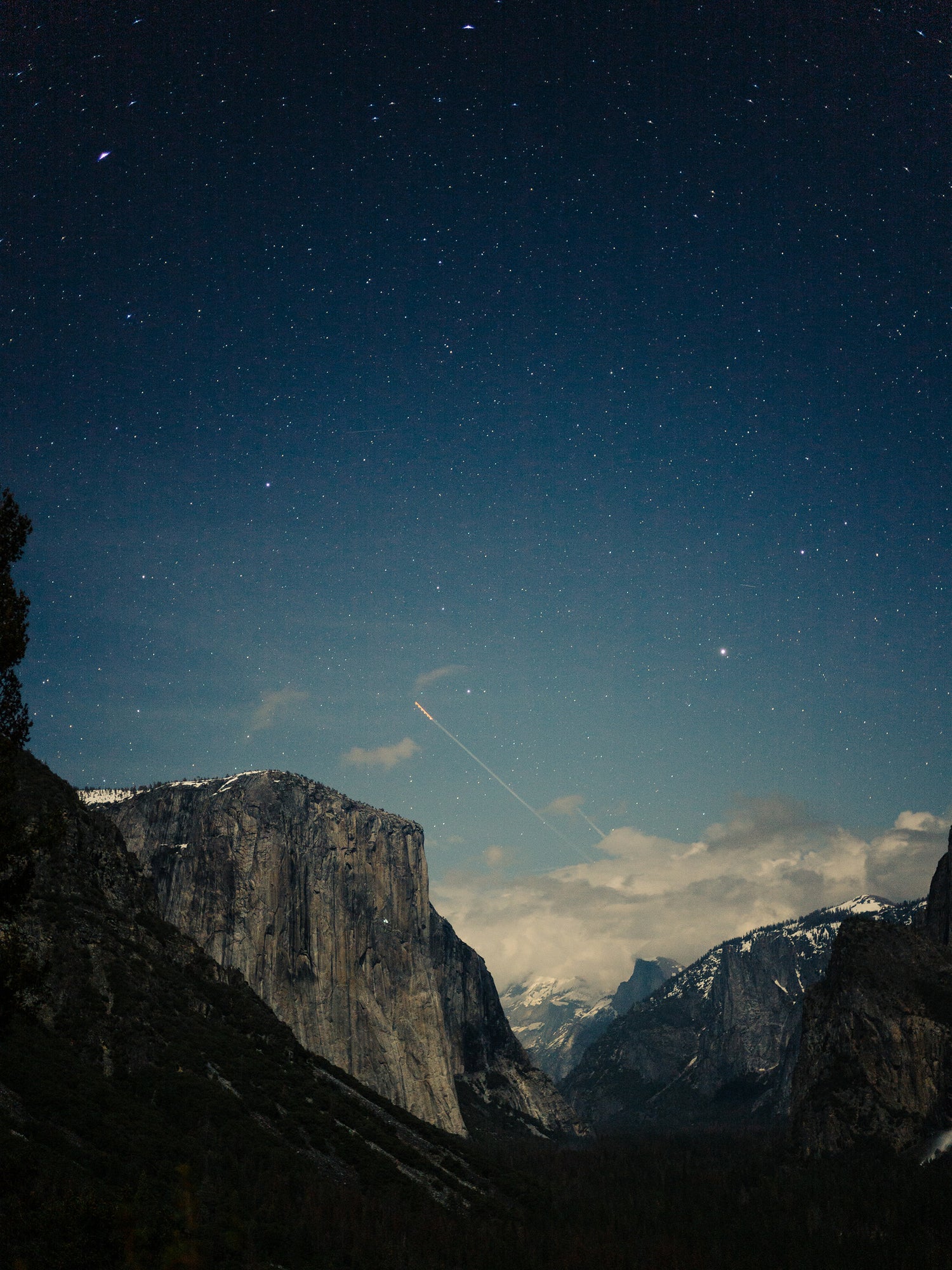 About Hypatude
Over the last 16 years, our collective talents have created and produced multiple film projects and reality show series. We have multiple films with world wide distribution, and have worked with companies like Buffalo 8 to bring projects to an international audience.
Hypatude productions are currently working on their latest feature film: Pizza Boy Rick. Which is currently in the middle of production.
Hypatude Productions LLC is an American independent film production company, located in Atlanta GA. Delivering unique films embarking on changing the perception of ethnic groups in American Cinema. Their films have been distributed worldwide on Platforms such as Amazon, TubiTV, Plex, Xumo and many others. As well as established distribution partnerships with Buffalo 8.
IMDB
Team Members
Skye Wilson

Creative Producer

Understanding the importance of marketing and the process of branding, Skyes uses her keen knowledge of social media to strategize in connecting consumers with products, artists and brands.

Jake Malcolm

Audio Technician

Jake is a production sound mixer, composer, and songwriter with a top priority to capture the cleanest audio possible. Working with audio requires intense concentration and assessment of environmental factors.

Randy Reno

Chief Lighting Technician

Lighting is crucial. Lighting can transform a scene in endless ways, deeply affecting the viewer's experience. Being skilled, intuitive, adaptable and creative, can and will enhance any media production.

Luke Dingess

Brand Specialist

Understanding consumer trends and their trajectory is crucial. Luke and our team has become effecient at developing plans and strategies for a company's branding and advertising campaigns for the present and future.

Nathan Loughman

Camera Department

Nathan began working with cameras of all kinds. With features, television pilots and mini series. Nathan is experienced in the mechanisms and maintenance of all things in the camera department.

Haley Hammonds

Costume Designer

She has been dedicating her time and effort to create a customized apparel look that suits the desired outcome of film projects. She has worked on multiple feature films and short films. while delivering excellent results.

Brandon Dunlap

Music Producer

Music production can transform a project, and enhance the audiences viewing experience. Brandon's goal is to achieve ambient perfection, so the viewer can allow themselves to be fully immersed into the story.

Chryseis Dawn Patterson

Photographer

Chryseis is our resident photographer, the go-to for all things photo. She has travelled all over the United States capturing an array of artistic styles. With a keen eye and adventurous spirit, she always gets the shot!

Jason Park

Founder

Accomplished filmmaker Living in Atlanta, GA with a background in both acting and narrative filmmaking. We are able to take your project from conception to final delivery, guiding you through the process effeciently.